Cosmetic Dentistry – Denver, CO
Making Dream Smiles Come True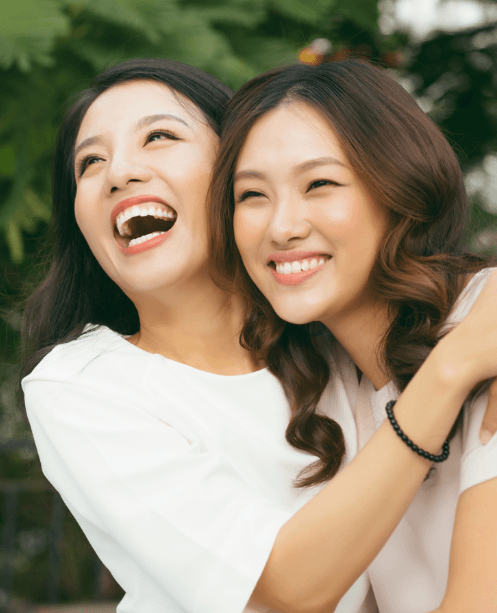 Cosmetic dental imperfections, even if they're small, can have a huge impact on your self-confidence and desire to smile. Dr. Soltani is passionate about helping her patients transform their grins by repairing dental damage, brightening discolored teeth, and eliminating misalignments and gaps. At our calm and serene dental office, you can fully relax while our team works on giving you the smile of your dreams with cosmetic dentistry in Denver, CO.
Why Choose Paradise Dentistry & Orthodontics for Cosmetic Dentistry?
Beautiful & Unique Dental Office
Cosmetic Dentist with 17+ Years of Experience
Quiet Instruments & Soothing Atmosphere
Porcelain Veneers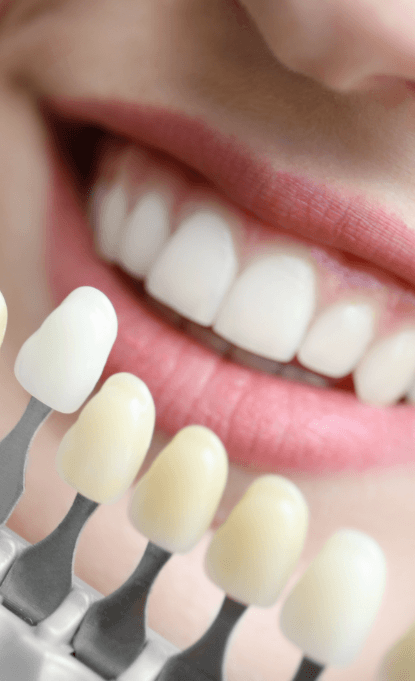 Veneers are an incredibly versatile cosmetic treatment that can address a wide array of imperfections at the same time, including stains, dental damage, slight misalignments, and even gaps. A veneer is a thin, durable shell made of dental porcelain that is custom-fitted to an individual tooth. Once it's attached, it conceals any cosmetic flaws, replacing them with a beautiful and bright look.
Metal-Free Dental Restorations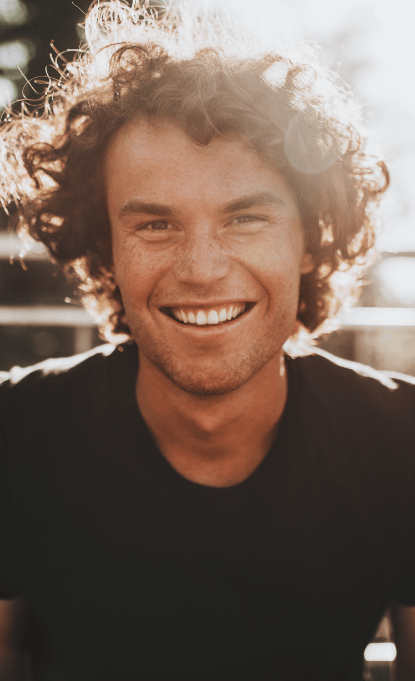 Do you have an old, noticeable metal crown that's visible whenever you speak? The centerpiece of your smile shouldn't be a restoration. We use biocompatible, custom-shaded, and durable materials to repair and restore damaged and missing teeth, like ceramic and zirconia. Once placed on your affected tooth/teeth, you'll be able to smile with confidence again knowing that your mouth looks as healthy as it feels.
Cosmetic Dental Bonding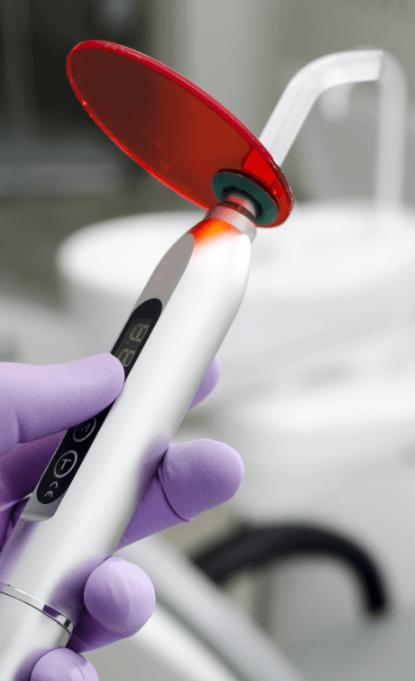 Even minor damage to your teeth, like a small chip or broken tooth, can have a huge impact on how you feel about your smile. Fortunately, there's a cost-effective, simple, and hassle-free way to fix minor damage, and it's with cosmetic bonding. Dr. Soltani can replace the missing portion of your tooth with a putty-like substance called composite resin. She'll attach the resin to your tooth and texturize it to look like natural enamel before curing it with a UV light. The result will be a renewed grin that you feel confident to let show again.
Teeth Whitening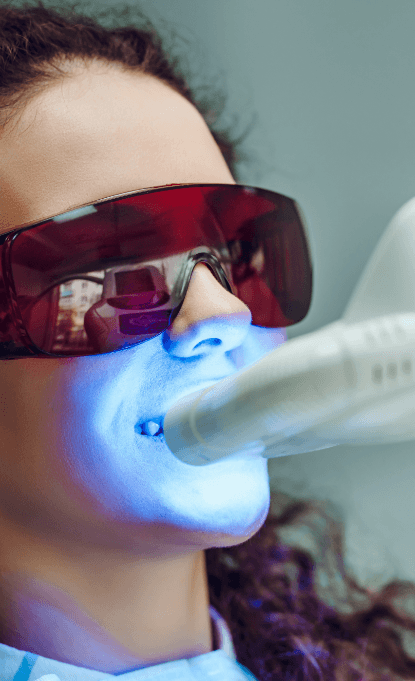 If you have an upcoming job interview, wedding, or another important event in the near future where you need to look your best, professional teeth whitening by Dr. Soltani is perfect for you. She offers both in-office and take-home treatments. The best part about going to a dentist for whitening is that you'll be able to trust that your enhanced pearly whites will retain their brightness for several months to come.
Gum Recontouring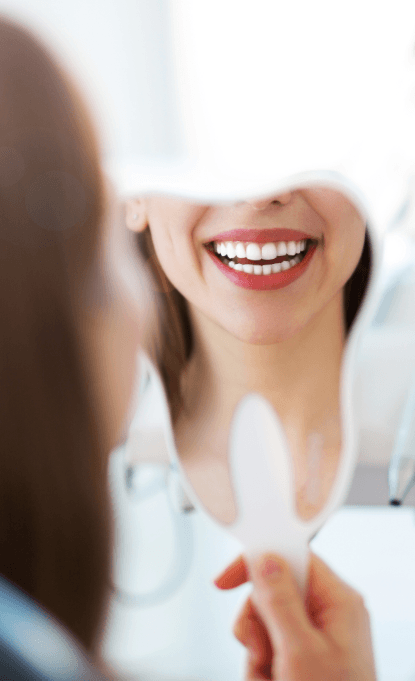 When you look at your smile in the mirror, do you feel like it's overrun by your pink gum tissue? After working so hard to keep your teeth healthy and intact, it makes sense that you'd want them to be the focal point of your grin. Using a soft tissue laser, Dr. Soltani can gently remove excess tissue, revealing more of your teeth to even out and balance your smile.