Dental Bridges – Denver, CO
Enjoy a Gapless Smile Once Again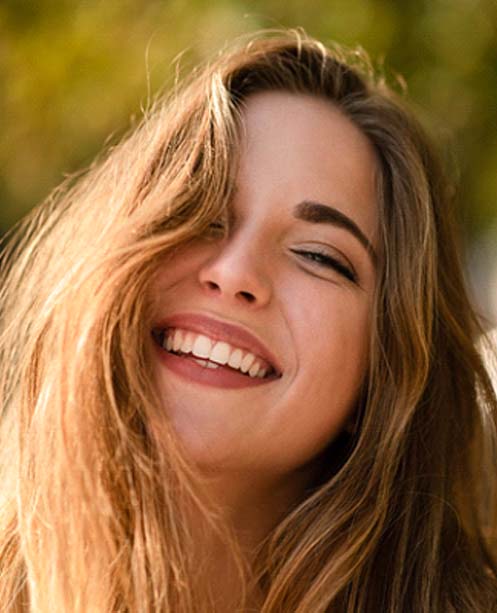 Millions of Americans are missing one or more teeth. If you're a part of that statistic, you know from experience how much it can affect your appearance and overall quality of life. Fortunately, Dr. Soltani offers high-quality dental bridges in Denver to help you enjoy a complete and fully functioning smile once again. They'll allow you to chew, speak, and grin just like you would with natural teeth. If you'd like to learn more about this tooth-replacement solution, continue reading or give our office a call !
Why Choose Paradiso Dentistry & Orthodontics for Dental Bridges?
High-Quality Dental Restorations
Insurance-Friendly Dental Practice
Experienced and Compassionate Dentist
What is a Dental Bridge?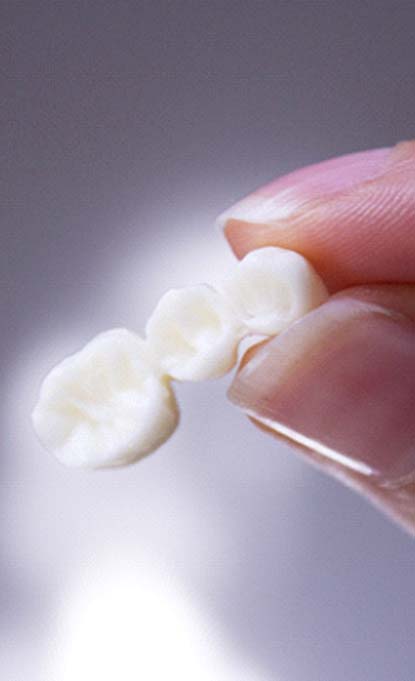 A dental bridge is a custom-made prosthetic crafted from natural-looking materials (i.e., ceramic or porcelain). Since they're color-matched to your remaining teeth, no one will be able to tell that you have dental work in your mouth! Dental bridges are an excellent option for people missing one or more teeth. However, only those with healthy teeth on either side of the missing ones are eligible for this type of restoration.
Types of Dental Bridges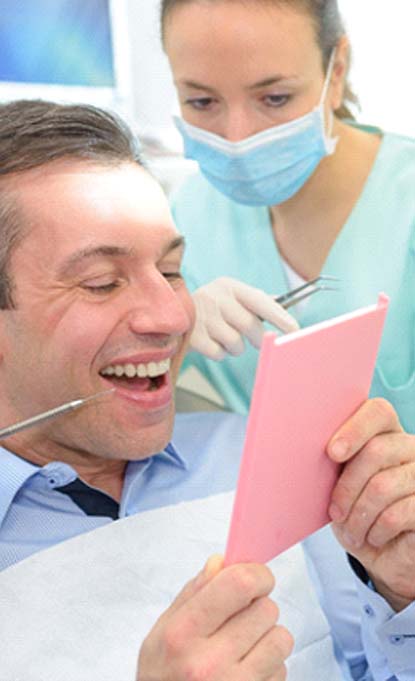 First, you'll need a consultation with Dr. Soltani to determine whether or not this tooth-replacement solution is right for you. During this appointment, she'll explain the different types of dental bridges and help you decide which one will work best for your smile. Based on your discussion, Dr. Soltani will recommend one of the following options:
Traditional Bridge
If you need to replace one or more consecutive teeth, your ideal solution may be a traditional dental bridge. It's anchored to your mouth with crowns that are placed on the healthy teeth on either side of the gap. Keep in mind that this process requires the alteration of your natural teeth to replace the missing ones.
Implant Bridge
Alternatively, you can also opt for an implant bridge. It's secured to your mouth with two dental implants instead of crowns, providing you with unmatched stability and durability. The implants are placed on either side of the gap in your smile, seamlessly closing the space. Once they've fused with the jawbone via osseointegration, we can attach the bridge to replace your missing teeth. Best of all, this treatment option requires no alteration of your existing teeth!
The Benefits of Dental Bridges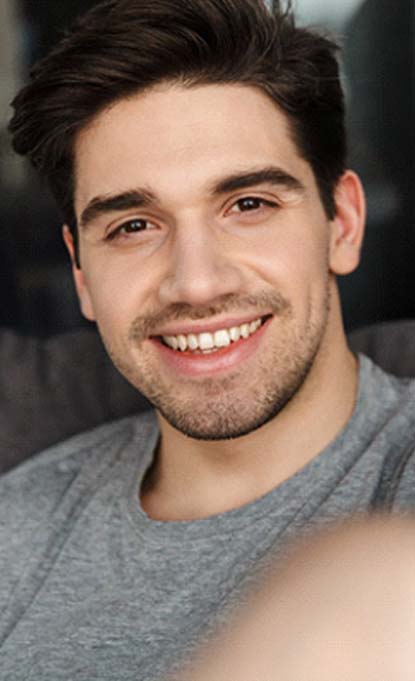 By choosing to replace your missing teeth with dental bridges in Denver, you can expect to enjoy several incredible benefits, including:
Maintained alignment of your existing teeth
Improved oral health
Jawbone preservation with an implant denture
Long-lasting results (up to 15 years with traditional dentures and over 35 with implant-retained)
Natural-looking smile
Lower maintenance
Are you ready to get rid of the gaps in your smile? Give our office a call today and schedule a consultation with Dr. Soltani!