Dental Savings Plan – Denver, CO
Affordable Dental Care without Insurance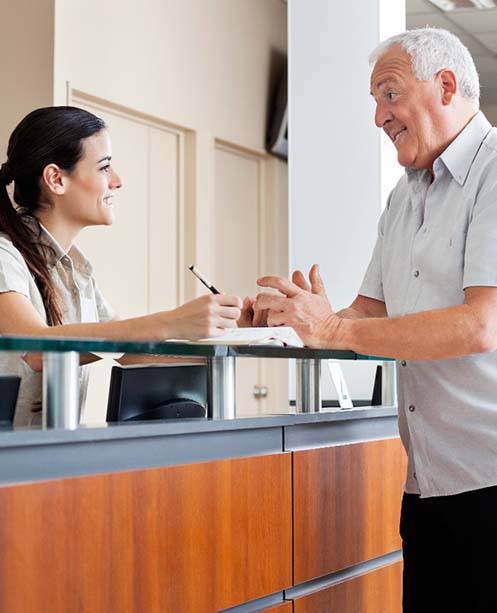 Did you know that about 74 million Americans have no dental insurance benefits at all? That's nearly 25 percent of the population! These people include retirees, self-employed or gig workers, small business owners, and families who don't have benefits provided through their employment. Fortunately, here at Paradise Dentistry we provide an alternative to make dental work affordable and feasible for Denver area families. To learn more about our savings plan, keep reading or contact our team and ask us any questions you may have.
Annual Cost Paid With 12 Month Agreement
Benefits of Our Dental Savings Plan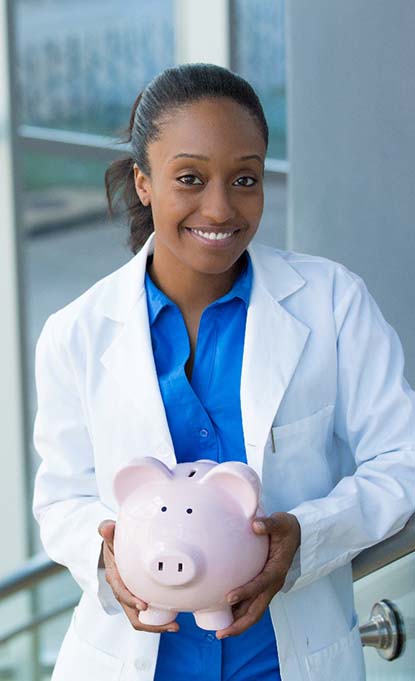 Although this dental savings plan may seem like a backup for dental insurance, it actually has several advantages over the traditional route. For instance, with our dental savings plan has:
No waiting period. Your benefits start as soon as you enroll and pay.
100 percent coverage for preventive care.
No premiums, deductibles, or yearly maximums. Two complementary exams, cleanings and x-rays are included. Just a simple annual fee for preventive care and discounts for other services.
25 percent discounts on other procedures, including those typically not covered by insurance like veneers, implants, and more.
Annual Cost of 12-Month Agreement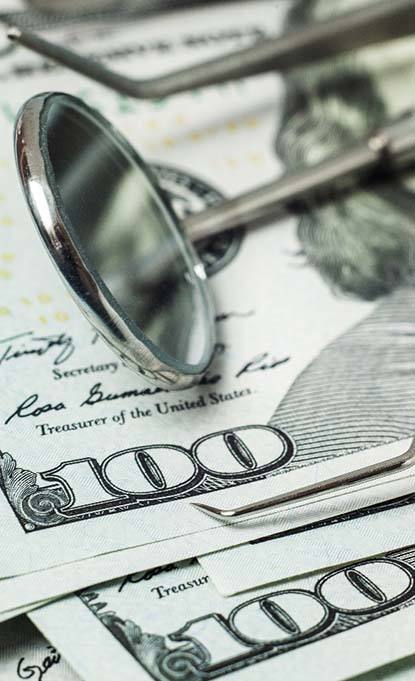 Unlike complex insurance, our dental savings plan is straightforward. Instead of paying a monthly premium, you pay a one-time annual rate, depending on how many family members are on your plan. Below are the rates of our available plans.
Single enrollee—$370/year
Each additional family member—$300/year
So whether you are looking for a plan for yourself or an entire family, our team at Paradise Dentistry has an option designed specifically to meet your unique needs.
Terms and Conditions
When you enroll, you agree to pay the annual fee for 12 months of coverage. Payments for discounted procedures are due at the time of service. For restorative work, you will be obligated to pay at the preparation and impression visit. If you do not provide payment when it's due, you may be charged the usual, undiscounted fees. Your plan will automatically renew at your annual enrollment date unless we are directly notified to the contrary by you.
When you agree to these terms and conditions, you state that you understand the payment conditions and dental services of this plan. Our office is compliant with the Health Insurance Portability and Accountability Act of 1996, and your acceptance authorizes Paradise Dentistry to utilize my Protected Health Information (PHI) to carry out treatment, payment, and healthcare operations. We will only utilize the minimum PHI to facilitate your treatment under this savings plan.
This plan does not include medications provided at the dental office, general anesthesia, any services requiring the involvement of a non-participating specialist or dentist, or orthodontic services. Furthermore, this plan does not apply to any dental procedures performed outside Paradise Dentistry's Denver location.