Trusted Denver, CO Dentist
Get to Know
Dr. Shauna Soltani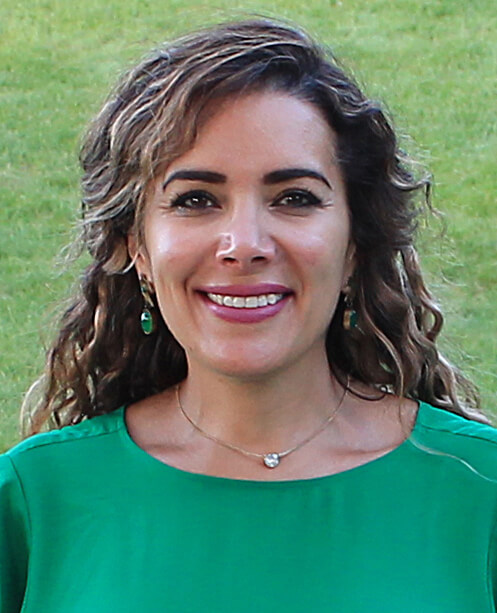 Dr. Soltani strives to make her dentistry unique by being a true leader in patient care! She provides beautiful, lasting smile transformations by using the most advanced technology in the field today. Her top priority is your comfort, and she takes the time to fully understand patients' concerns and answer any questions before treatment begins. Interested in learning more about her? Just continue reading below.
My passion can be summed up in one simple sentence: I love making people smile."
Dental Affiliations




Why I Became a Dentist
Ever since she can remember, Dr. Soltani had an interest in the medical field. She also has a lifelong passion for art! Over time, she realized that dentistry was the perfect mix of both of these interests – and the rest is history. Today, she has been a part of the dental world for well over 15 years, and she finds new things to love about this career every single day, from relieving pain to bringing back confidence to simply getting to connect with new people so wonderfully.
---
My Dental Education
Dr. Soltani completed her dental doctorate at the University of Colorado School of Dental Medicine. Following graduation, she has pursued continuing education in a number of specialties to further expand her skills, including cosmetic dentistry, TMJ/bruxism treatment, root canal therapy, orthodontics, Invisalign, and BOTOX injections for chronic pain.
Outside The Dental Office
In her spare time, Dr. Soltani is a talented artist/painter. She also loves gardening, skiing, hiking and biking with her family, and dancing! She recently started wake boarding and really enjoys that as well.