Orthodontics – Denver, CO
Aesthetic & Functional Enhancements to Your Smile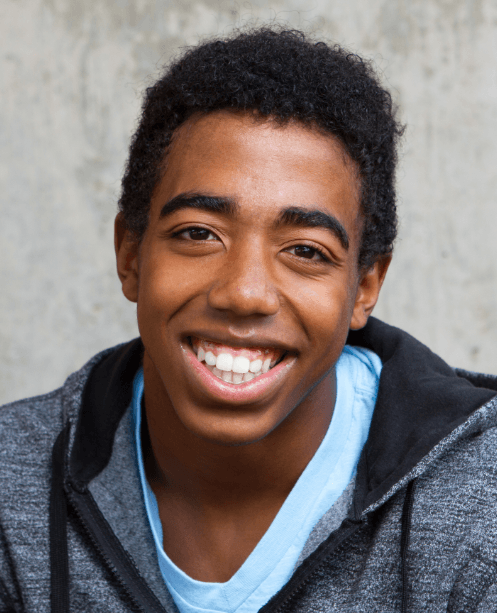 Dr. Soltani has over 17 years of experience and has completed additional training to provide custom-tailored orthodontic treatments for teens and adults. The great benefit of undergoing this kind of care is that it doesn't just provide you with a straightened and more beautiful smile—orthodontics also addresses underlying causes of other oral problems, like TMJ and teeth grinding, by focusing on improving the function of your mouth. To learn whether you could benefit from orthodontics in Denver, CO call our team to schedule a consultation today!
Why Choose Paradise Dentistry & Orthodontics for Orthodontics?
Beautiful & State-of-the-Art Dental Office
Dentistry with a Gentle Touch
We Accept Dental Insurance
Traditional Braces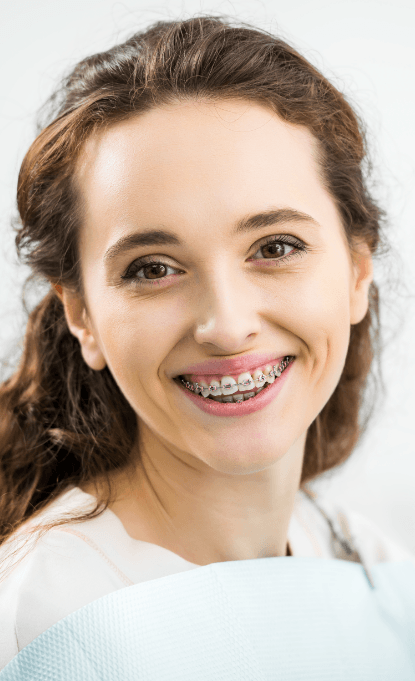 Traditional braces utilize metal brackets and archwires to gently and strategically shift your teeth into their ideal position while correcting bite problems. The brackets allow the archwire to put a slight amount of pressure on your teeth, and as they move, the wire will begin to loosen. That's why you'll need to come in every six to eight weeks for a quick adjustment so you can continue making progress until you reach your final alignment goal.
Learn More About Traditional Braces
Invisalign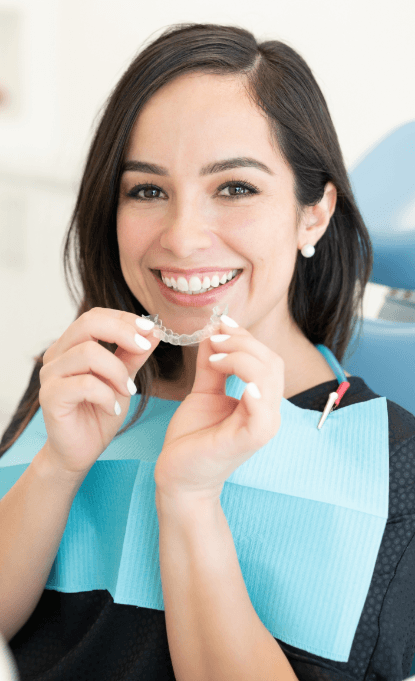 A more image-friendly alternative to braces, Invisalign clear trays are custom-fitted, removable aligners that you wear for 22 hours each day, only taking them out whenever you eat or clean your teeth. Every couple of weeks, you'll switch to a new set of aligners to continue making progress throughout your treatment. Additionally, every six to eight weeks, you'll visit Dr. Soltani for a quick follow-up appointment and to pick up the next series of trays.