Dental Crowns – Denver, CO
Protect Your Damaged Teeth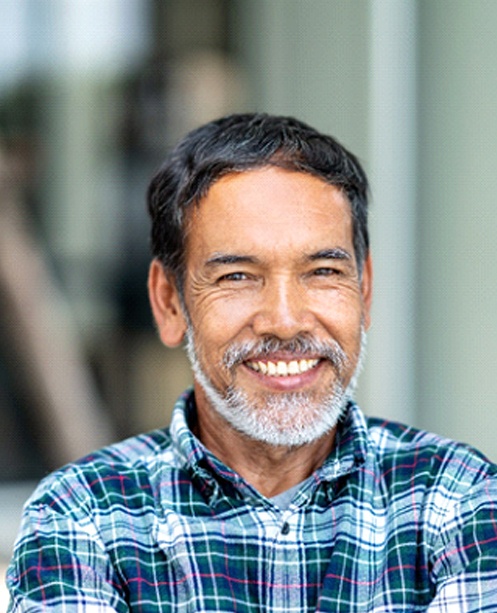 Teeth can become damaged in many different ways. Whether you have experience tooth decay or been involved in an accident, you may be left needing some extra support to keep your smile in good health. That's why at Paradise Dentistry & Orthodontics, Dr. Shauna Soltani offers high-quality dental crowns to keep your structurally compromised teeth safe for many years down the road. To learn more about dental crowns in Denver, just give us a call! We're eager to answer your questions so you can work towards a healthy smile!
Why Choose Paradise Dentistry & Orthodontics for Dental Crowns?
Dentist with 15+ Years of Experience
Personalized for Natural Appearance
In-House Membership Plan Available
What is a Dental Crown?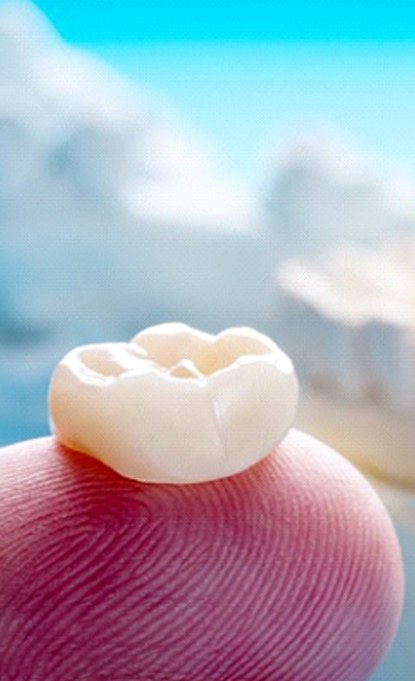 Dental crowns are custom crafted "caps" that are made to fit over the biting surface of your damaged or weekended tooth. This restoration can be made from a variety of different materials, like gold, ceramic, and porcelain. Dental crowns are generally recommended for patients who have one of the following problems:
Broken tooth in need of additional support
Missing tooth being replaced by a dental implant
Tooth that's severely misshapen or discolored
Dental bridge that needs support from adjacent teeth
Tooth that's undergone root canal therapy
Severe decay repaired with a large filling
The Process of Getting a Dental Crown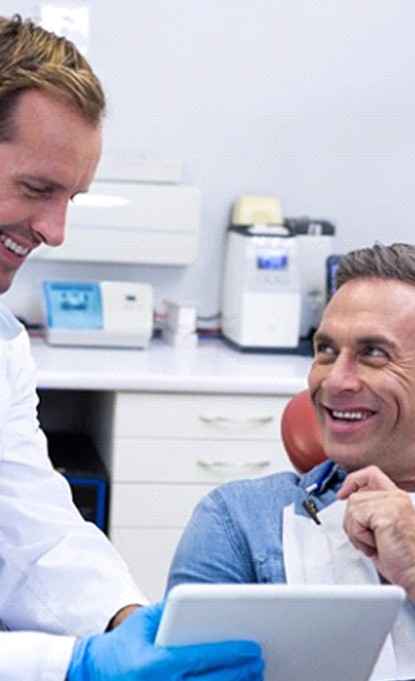 The procedure for getting a dental crown is pretty straightforward. It generally takes place over a few appointments. First, we will take a look at your smile to ensure that a dental crown is the best option to protect your tooth. Next, a thin layer of your enamel is removed to make room for the crown to fit comfortably. An impression will be taken on your tooth and the surrounding gumline. This will be sent to a dental laboratory where your custom crown is crafted. Once it's ready, we will let you know so you can come back to the practice. In the meantime, you will be given a temporary crown to keep your tooth safe. Once your crown is placed, it can last upwards of 15 years with proper care.
The Benefits of Getting a Dental Crown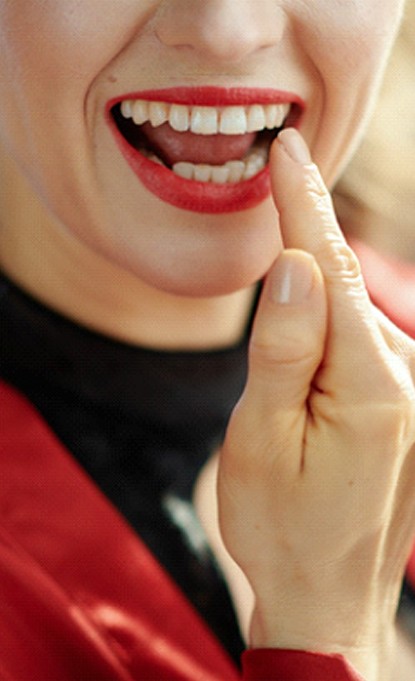 There are numerous benefits you can expect to experience when you get a dental crown. Here are some of the more prominent:
Comfortable
Easy to chew
Prevents future dental problems
Can last 15 years or longer
Natural appearance
Customized for every patient