Dental Crowns – Denver, CO
Protect Your Damaged Teeth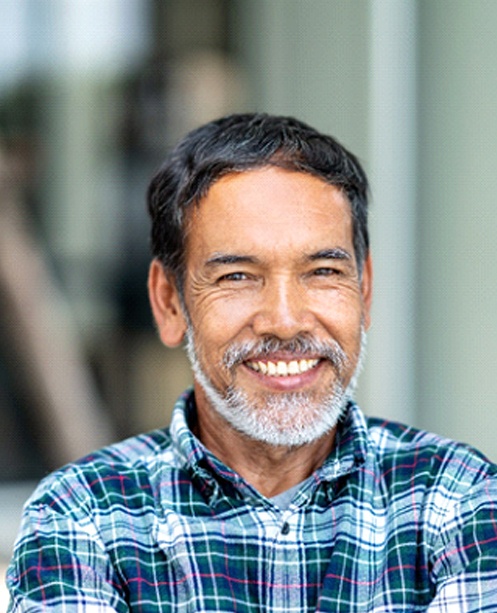 Teeth can become damaged in many different ways. Whether you have experience tooth decay or been involved in an accident, you may be left needing some extra support to keep your smile in good health. That's why at Paradise Dentistry & Orthodontics, Dr. Shauna Soltani offers high-quality dental crowns to keep your structurally compromised teeth safe for many years down the road. To learn more about dental crowns in Denver, just give us a call! We're eager to answer your questions so you can work towards a healthy smile!
Why Choose Paradise Dentistry & Orthodontics for Dental Crowns?
Dentist with 15+ Years of Experience
Personalized for Natural Appearance
In-House Membership Plan Available
What is a Dental Crown?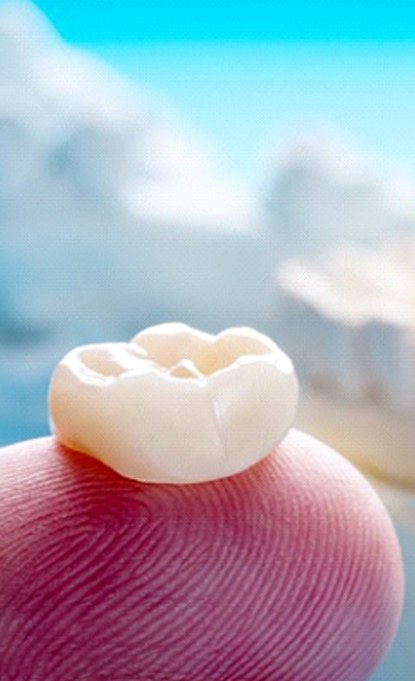 Dental crowns are custom crafted "caps" that are made to fit over the biting surface of your damaged or weekended tooth. This restoration can be made from a variety of different materials, like gold, ceramic, and porcelain. Dental crowns are generally recommended for patients who have one of the following problems:
Broken tooth in need of additional support
Missing tooth being replaced by a dental implant
Tooth that's severely misshapen or discolored
Dental bridge that needs support from adjacent teeth
Tooth that's undergone root canal therapy
Severe decay repaired with a large filling
The Process of Getting a Dental Crown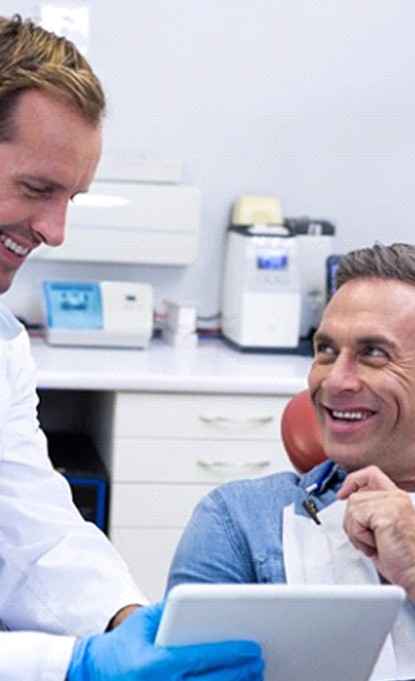 The procedure for getting a dental crown is pretty straightforward. It generally takes place over a few appointments. First, we will take a look at your smile to ensure that a dental crown is the best option to protect your tooth. Next, a thin layer of your enamel is removed to make room for the crown to fit comfortably. An impression will be taken on your tooth and the surrounding gumline. This will be sent to a dental laboratory where your custom crown is crafted. Once it's ready, we will let you know so you can come back to the practice. In the meantime, you will be given a temporary crown to keep your tooth safe. Once your crown is placed, it can last upwards of 15 years with proper care.
The Benefits of Getting a Dental Crown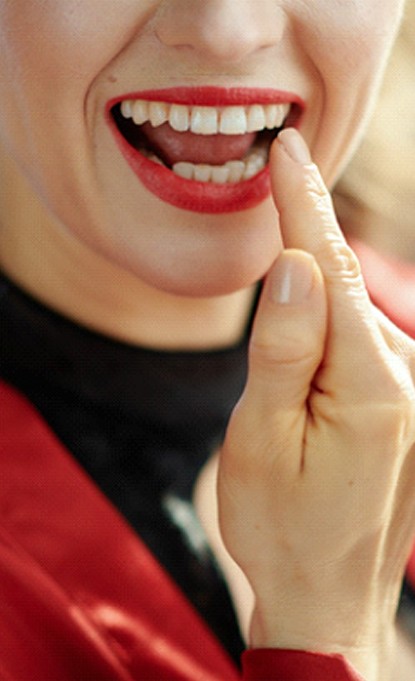 There are numerous benefits you can expect to experience when you get a dental crown. Here are some of the more prominent:
Comfortable
Easy to chew
Prevents future dental problems
Can last 15 years or longer
Natural appearance
Customized for every patient
Understanding the Cost of Dental Crowns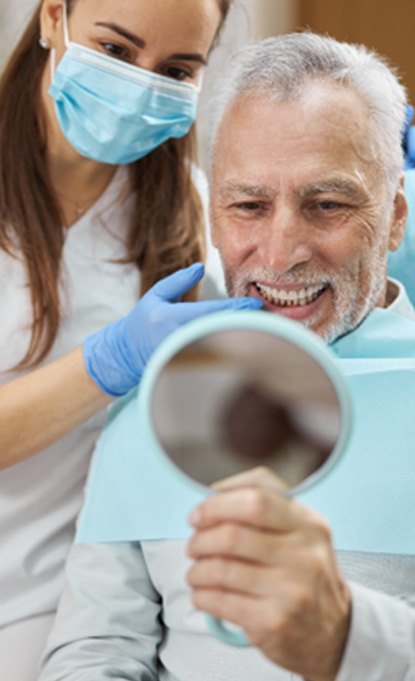 When learning that you need to have a dental crown put into place, your dentist at Paradise Dentistry & Orthodontics will go over the various factors that will determine the overall cost of your dental crowns. This process involves careful examination of your oral structure as well as how you plan to pay for treatment. Once a thorough cost estimate is created, you will be able to review the information and determine if you would like to move forward. Our team will be happy to assist in maximizing your benefits as well as discussing alternative payment options should you need them.
Factors That Affect the Cost of Dental Crowns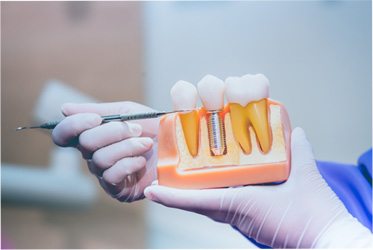 Dental crowns come in all shapes and sizes, so when it comes to determining how much you can expect to pay, various factors must be considered by our team, such as:
The severity of the dental damage and if preliminary treatments are needed beforehand. These might include a root canal or dental implant placement.
The type of material that will be used to craft your customized dental crown. This can be gold, porcelain, amalgam, etc.
Whether the crown will be created in a lab the traditional way or in house using CEREC technology.
While it may be tempting to opt for the least expensive materials and means, the reality is that you will not receive the same kind of quality. Instead, you'll be left with a dental restoration that does not last nearly as long.
Does Dental Insurance Cover Dental Crowns?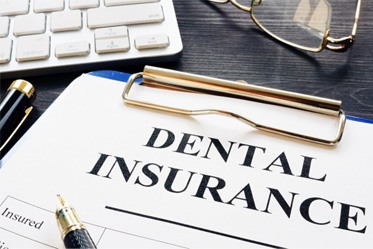 Yes, most dental insurance companies are likely to cover a portion of the cost associated with dental crowns. It is possible that your insurer will cover up to 50% of the total because these restorations are considered "medically necessary." The only way to know for sure, however, is to have a member of our dental team review your policy to determine just how much if any, coverage you do have. We'll also determine if you've met your deductible and how much of your available funds remain as part of your annual maximum.
Other Options for Making Dental Crowns Affordable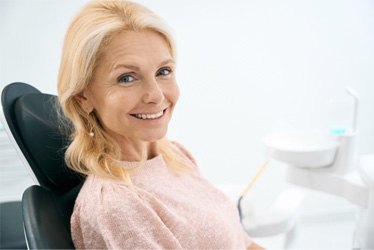 If you are uninsured, there are alternative solutions designed to help you with the payment portion of your treatment. At Paradise Dentistry & Orthodontics, we offer flexible financing through CareCredit as well as an in-house membership plan.
If you choose CareCredit, you will enroll in a low-to-no-interest payment plan with no surprise fees. Over time, you will pay off the cost of your dental care instead of paying it all upfront.
If you choose CareCredit, you will enroll in a low-to-no-interest payment plan with no surprise fees. Over time, you will pay off the cost of your dental care instead of paying it all upfront.
Dental Crown FAQs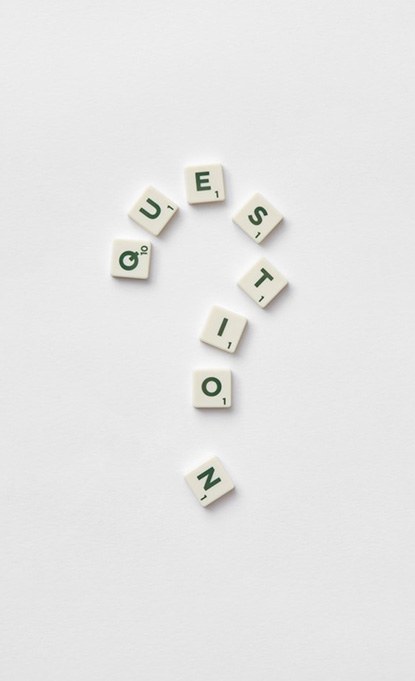 Dental crowns in Denver have held a commonplace in dentistry for generations; however, it's normal to have a few concerns before you're ready to commit to one. Dr. Soltani will explain everything during your consultation for a crown. You'll know exactly what to expect and have the information you need to have confidence in the decision you're making for your smile. While you wait for your appointment, here are the answers to the most frequently asked questions.
Are Dental Crowns Permanent?
A dental crown isn't permanent because it will need to be replaced, eventually. However, it's not reversible either because your tooth must be reshaped to allow the crown to fit over it. Crowns are designed to provide a long-term solution with an average lifespan ranging from 10 to 15 years. Various factors will affect how long your crown lasts, like the materials used and your oral hygiene habits. Brushing, flossing, and visiting your dentist regularly for a cleaning and checkup will protect your investment. Dr. Soltani will also recommend breaking any bad habits, like smoking, using your teeth in place of tools, or chewing on inedible objects. Don't forget to wear an athletic mouthguard if you play sports. If you have a habit of grinding or clenching your teeth, ask Dr. Soltani for a nightguard.
How Do You Know When a Dental Crown Needs to Be Replaced?
It's not uncommon for a crown to lose its bond with a tooth over time. The restoration can become loose or fall off. Pain, receding gum line, and noticeable wear and tear are signs you'll need a replacement soon. Dr. Soltani will check your crown at each routine appointment to ensure it's undamaged and functioning as intended to detect any concerns early.
Do Dental Crowns Get Cavities?
Dental crowns aren't subject to tooth decay; however, cavities can occur under restorations. Bacteria can reach the underlying tooth from buildup where the crown meets the gum line. It can gain access to your tooth through small cracks that form in the dental cement. Thankfully, there are many things you can do to protect your smile from decay, like a good oral hygiene routine. Besides brushing and flossing, limit surgery foods and drinks, which feed cavity-causing bacteria. Visit your dentist in Denver every 6 months for a cleaning and checkup. You'll promote the life expectancy of your restoration and protect your natural smile from decay.
Does It Hurt to Get a Dental Crown?
You don't have to worry about a painful day in the dentist's chair if you need a crown. Dr. Soltani will keep your comfort as her priority. She may administer a local numbing agent to block any pain signals. In some situations, patients can benefit from dental sedation, like nitrous oxide. Dr. Soltani also uses the latest technologies and techniques. Although you won't have any pain during your procedure, your mouth might be a little tender for a few days. You can manage any pain using an OTC pain reliever. Eating softer foods will also prevent discomfort until any tenderness subsides.