Restorative Dentistry – Denver, CO
Custom-Crafted, Lifelike Tooth Repairs & Replacements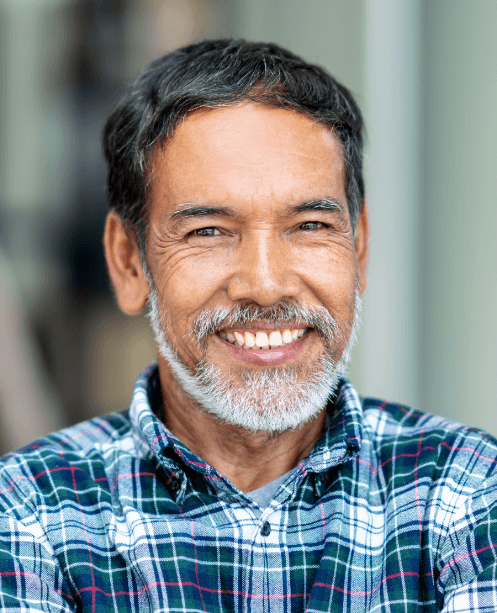 Dental damage and lost teeth can happen for a variety of reasons, such as an unpreventable accident or declining oral health. No matter how your teeth became compromised, it's important to address the situation before it has an opportunity to get worse. At Paradise Dentistry & Orthodontics, we want our patients to feel confident in their repaired smiles, which is why we use high-quality, biocompatible materials to craft lifelike options for restorative dentistry in Denver, CO.
Why Choose Paradise Dentistry & Orthodontics for Restorative Dentistry?
Dentist with 17+ Years of Experience
Clean, Relaxing Atmosphere
State-of-the-Art Dental Office
Tooth-Colored Fillings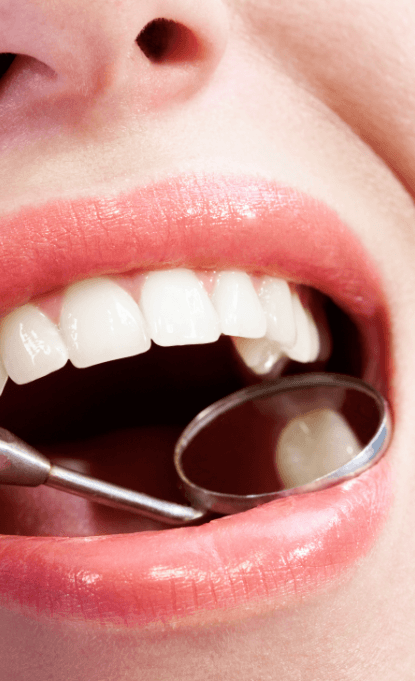 Cavities are one of the most common oral health problems in the United States, and even though they're preventable, most people have had at least one. If you have a tooth that's showing signs of decay, our team can restore and protect it with a tooth-colored filling. These are made from a biocompatible composite resin that is custom-shaded to match the shade of your natural enamel. The material also chemically fuses with your tooth, providing long-lasting, trusted protection from harmful oral bacteria.
Learn More About Tooth-Colored Fillings
Dental Crowns & Bridges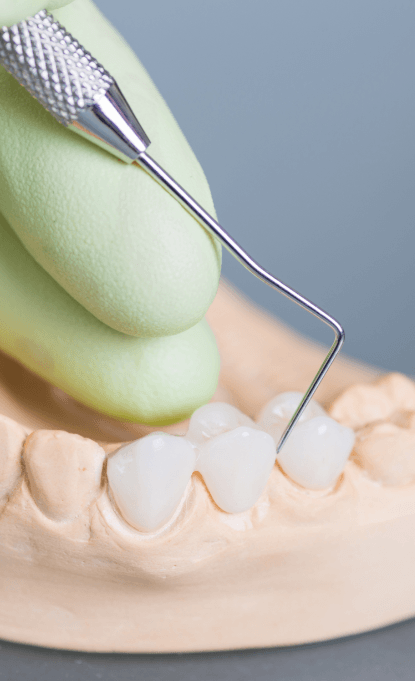 Dental crowns and bridges are two different types of restorations. Crowns are used to restore the structure and size of damaged or severely decayed teeth, while bridges replace consecutive missing teeth by literally bridging a gap in your smile. They're both crafted from durable dental materials like ceramic and porcelain to resemble natural teeth as well as withstand everyday use.
Dentures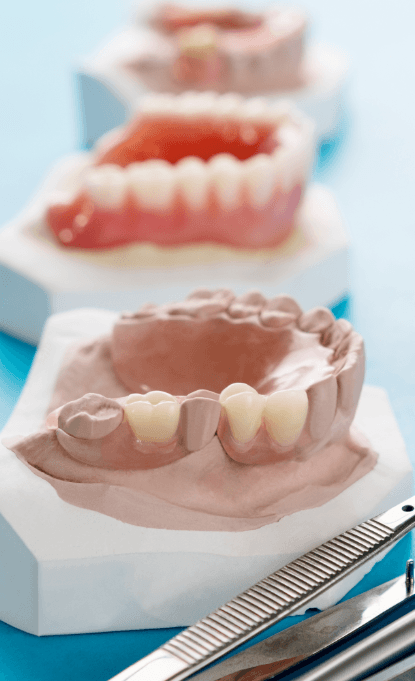 If you're missing several teeth or an entire row, a full or partial denture can help you regain the complete function and appearance of your smile. They're both crafted from a gum-colored acrylic base that holds porcelain or ceramic, customized prosthetic teeth in place. Full dentures use natural suction to stay secure within the mouth, while partials are specially designed to fit like a puzzle piece between your existing teeth with small metal clasps.
Dental Implants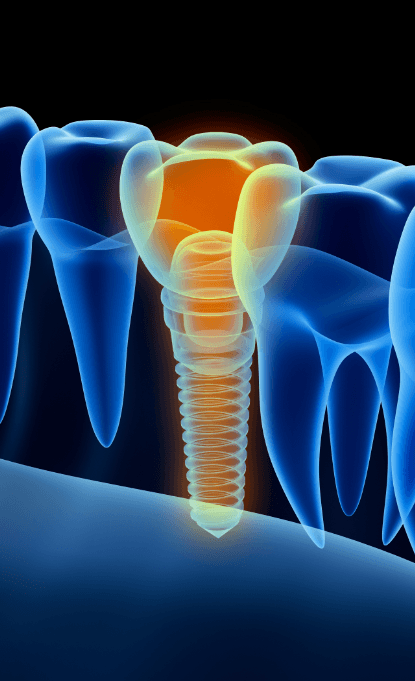 For patients who are looking for a more permanent alternative than traditional bridges and crowns to replace their missing teeth, we also offer dental implants. This treatment combines the best aesthetic benefits of traditional restorations with a strong and stable foundation of new titanium roots to renew the entire structure of missing teeth. Not only does this unique design look completely natural, but it allows replacement teeth to last nearly four times longer than traditional dentures or bridges, making dental implants a worthwhile investment.